Cute pet prints bring you more fun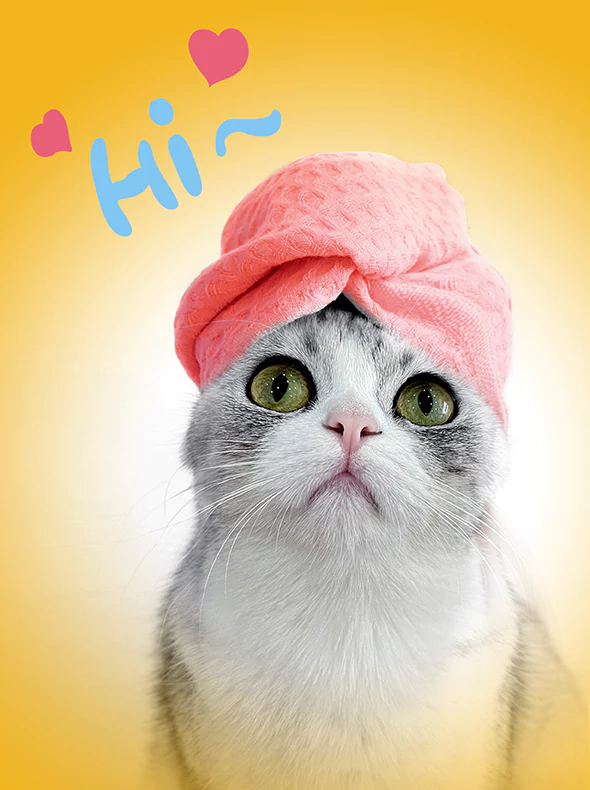 Here at Dorycase, you can customize your phone case with pictures of your pets or purchase one specially designed by us!
Print your pet on the phone case and carry it with you. That way, you can show everyone how cute and amazing your pet is! Wherever you go, you will always have something to remind you of your loved companion.
We are dedicated to protecting your smartphones and bringing joy to fellow pet-lovers.Follow us to see more fun templates for the unique phone case to your heart's desire!